February, 2013
February 6th, 2013
Posted in NEWS
Kent West, one of our North Carolina State Representatives for "Scares That Care!" will be running our Seminar and Demonstration area at "Scares That Care!" Weekend. Kent has a vast knowledge of special effects and haunt topics. If you are interested in doing a seminar or demonstration, please email your information to; convention@scaresthatcare.org – we'll forward it on to Kent for consideration!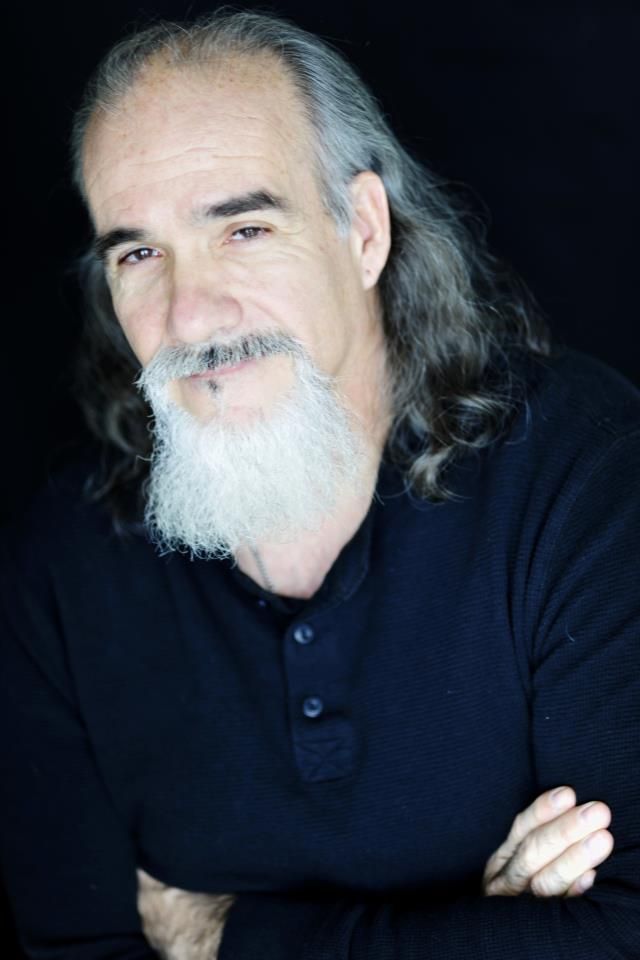 February 2nd, 2013
Posted in NEWS
Are you an independent Filmmaker? Interested in having your film shown to a large audience AND help those in need at the same time?
Click the "Film Fest" tab above, and get your submission into us TODAY!